Rimba Raya is a living example
of an economically viable
alternative to deforestation.
Rimba Raya is located in Central Kalimantan, Indonesian Borneo, and is one of the largest REDD

+

peat swamp forest projects in the world, avoiding nearly 130 million tonnes of carbon emissions

Rimba Raya generates carbon credits from High Conservation Value (HCV) peat swamp forest within the carbon accounting area.

Rimba Raya is an InfiniteEARTH Project.
Rimba Raya protects one of the most highly endangered ecosystems in the world.

Rimba Raya developes livelihood programmes in surrounding villages (addressing all 17 of the UN Sustainable Development Goals) to provide education, employment and hope for the future.

Rimba Raya provides a buffer zone between the palm oil industry and the Tanjung Puting National Park, home to one of the last remaining wild populations of orangutans on earth.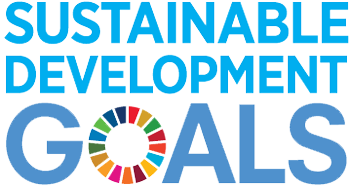 InfiniteEARTH's Rimba Raya Biodiversity Reserve achieved another major milestone in September 2020, becoming the first REDD+ project in the world to be audited for SDG (UN Sustainable Development Goal) compliance under the SD Vista Standard – achieving the highest possible rating of contributing to all 17 UN SDGs.
Rimba Raya was the first validated REDD+ project – ever – under the Verified Carbon Standard (VCS) and helped define the criteria by which all projects are measured.
We were also the first REDD+ forest-carbon project in the world to receive triple-gold validation under the Climate Community and Biodiversity Alliance Standard (CCBA)
.



OUR EFFORTS MATTER
Our
measurable

contribution to emission avoidance
is the equivalent of removing one million cars from the world's highways every year for the next 30 years.